Oh come
on
. Talk about bad timing.
Yesterday I saw that porn mega star Janine Lindemulder was offering private webcam shows. I was all, "Seriously?? Holy crap I need to see one of those!" Cuz, I mean, really? What could be better than getting one of the Vivid girls to take your requests in PRIVATE?? No brainer there.
So I was all excited, and was going to tell you guys every detail of my Janine webcam experience when...
...Fuck!
Ok, ok, let's back it up - more info is needed here. If you didn't already know, the lust-worthy Miss Janine has had some legal issues and spent a bit of time in the slammer, followed by a halfway house. Nothing scandalous, really, just business/tax issues.
So, she's been free a while but the officials in charge of her parole have decided she can no longer do cam shows or other adult work until she's totally done with parole, September 7.
Motherfucking cocksucking bad timing
!! If I had only caught her live on webcam two days ago :(
Janine's webcam bio page: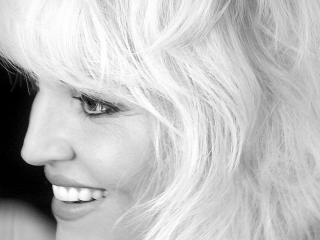 I'll be checking to see when she's back and let you all know. If you all hear any info, let me know k?
We're pulling for you, Janine, keep your chin up!